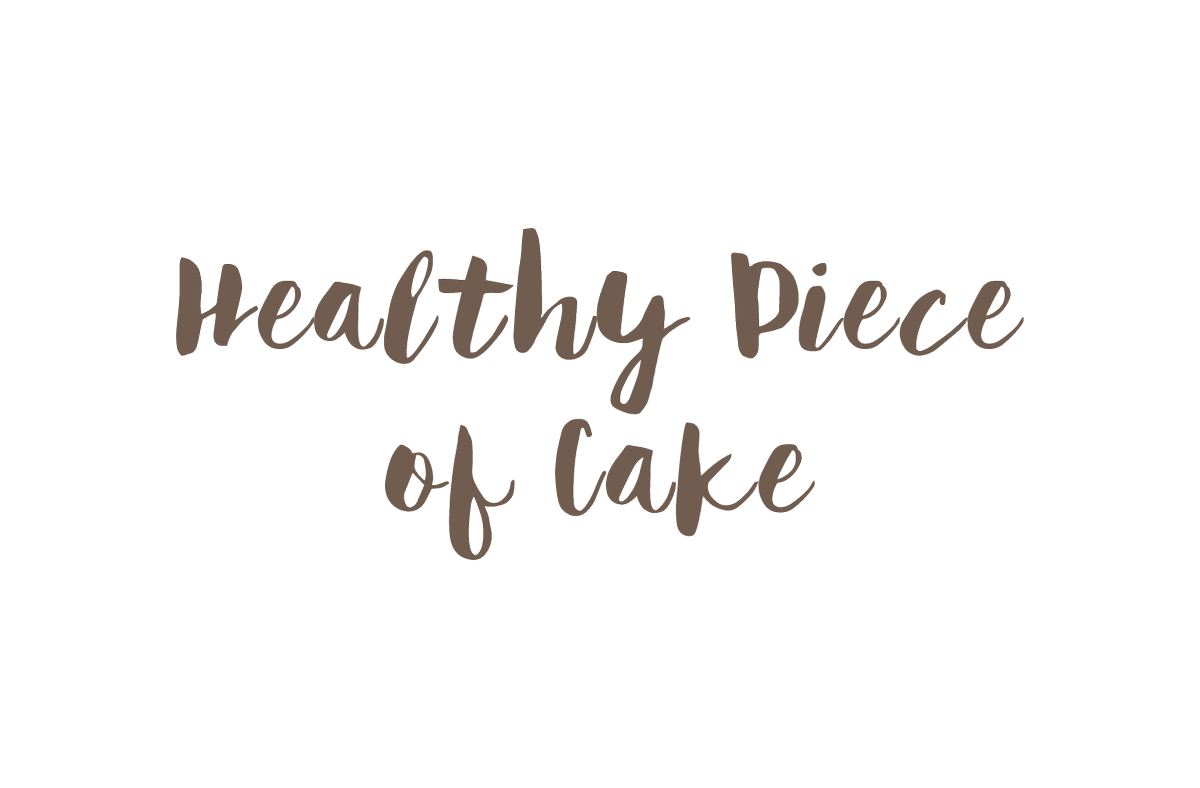 Over Healthy Piece Of Cake
[English Below]
Gezonder, eenvoudiger en smakelijk genieten is waar Healthy Piece Of Cake voor staat. Makkelijke recepten met de nadruk op plantaardige ingrediënten en niet inboeten op smaak.
 Raw Cakes* & Treats zijn een zeer voedzaam en smakelijk alternatief voor de veelal bewerkte snacks uit de winkel. Omdat de ingrediënten niet verhit worden blijven alle goede eigenschappen maximaal bewaard.
Het oog wil ook wat
Het oog wil ook wat; ik hou van veel kleur in een gerecht. Ze zeggen niet voor niets dat je de kleuren van de regenboog moet eten om zoveel mogelijk verschillende voedingsstoffen aan een gerecht toe te voegen.
Plantaardig
Plantaardige gerechten hoeven allesbehalve saai te zijn. De charme ligt júist in het feit dat je mag en kunt zien dat een creatie huisgemaakt is. Kortom: niet te perfect graag! Bovenal staat natuurlijk de smaak voorop!
Raw Cakes
Wat zijn Raw Cakes?
Raw cakes zijn cakes gemaakt van fruit, zaden en rauwe noten – liefst biologisch- waarvan de ingrediënten niet verhit worden boven de 45-48 graden. Dus met zoveel mogelijk behoud van de vitamines en voedingsstoffen. Uitsluitend gemaakt met plantaardige producten en natuurlijke suikers.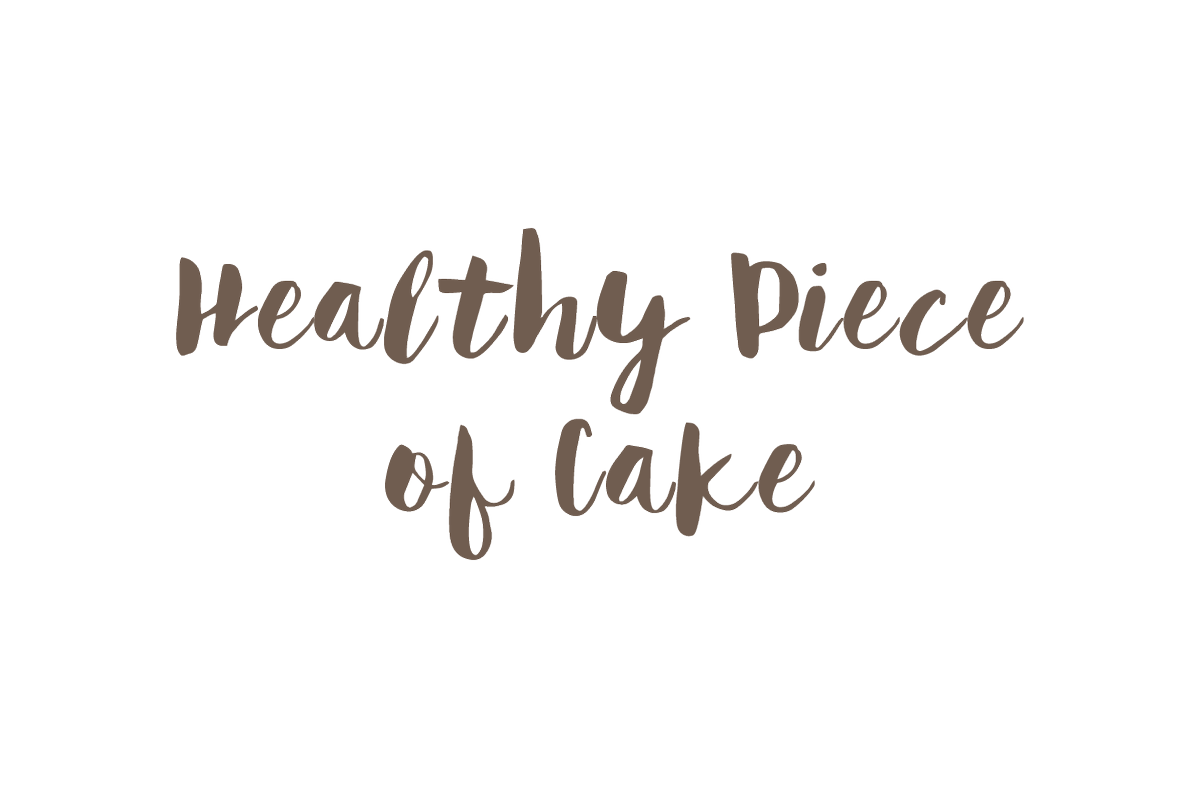 About Healthy Piece Of Cake
Healthy Piece Of Cake' stands for: Healthier and easier food enjoyment. It stands for stylish handmade food. It stands for easy recipes, which are plant based, and do not compromise on taste!
In particular Raw Cakes* and treats are a very nutritious and a tasty alternative and because the ingredients are not heated above 45- 48 degrees Celsius, all of the valuable qualities of the ingredients remain conserved.
Healthy Piece Of Cake loves lots of bright colors in a dish and is generous with the toppings and it's more than okay to see that a treat is handmade… So not too perfect please! Eat the rainbow for good food & nutrition. But most of all: Flavor comes first!
What are Raw Cakes?
Raw Cakes are cakes made from fruit, seeds and raw nuts – preferbly organic – for which the ingredients aren't heated above 45-48 degrees Celsius, in order to retain their vitamins and nutrients. They are made from just plant based products and natural sugars.